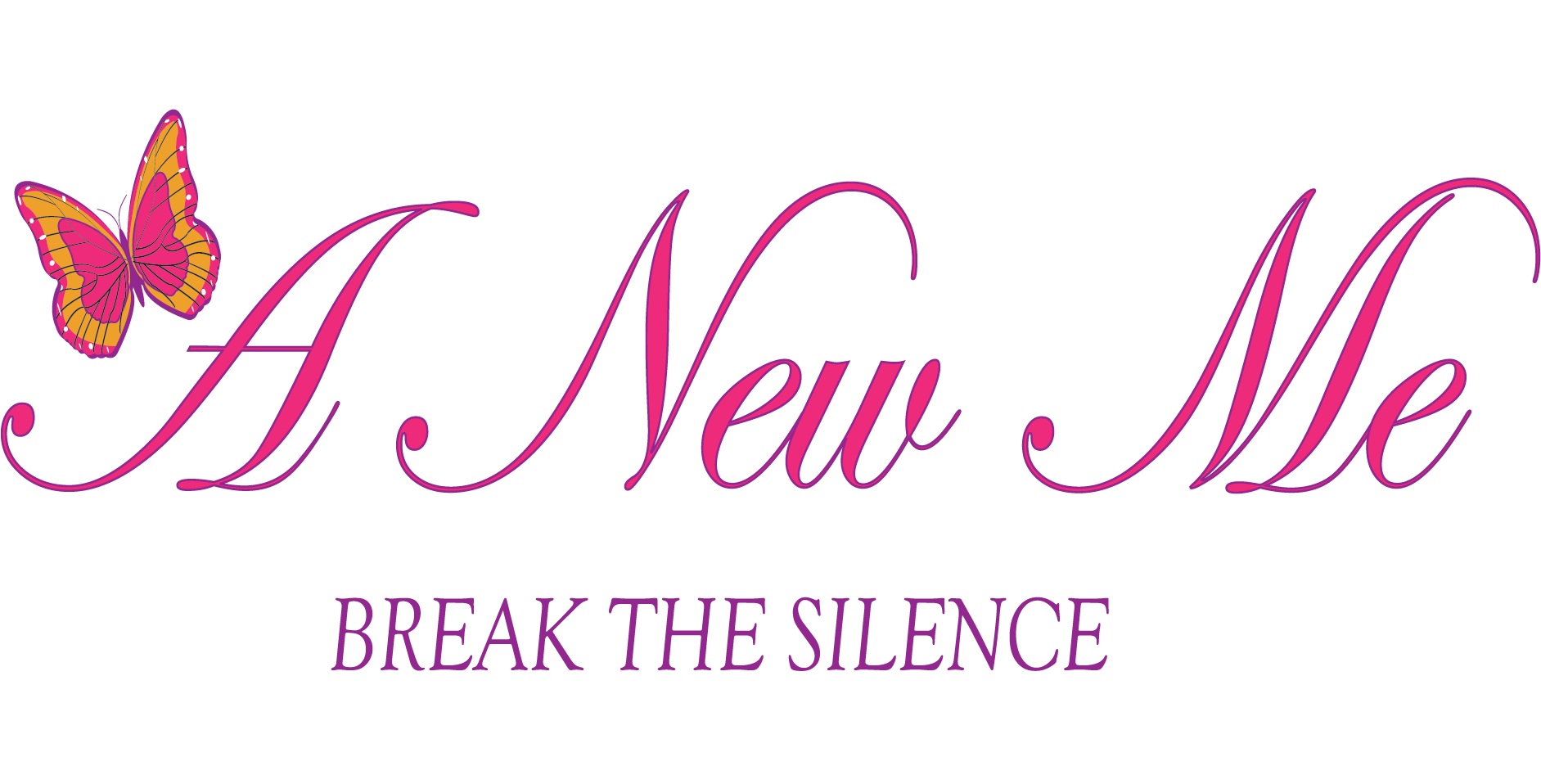 I won't insult everybody by trying to defend myself or my actions.
So, I think it's safe to say that I've really messed up.
And I apologise profusely. But I'm also so grateful to you all.
I tried really hard to get out of this world,
and only now do I realise just how much I want to stay.
I've learnt so much being here. Being with all of you.
And in some ways being with my soul mate,
who I found out was actually always there for me.
I've had a hole in my heart for four years,
and somehow being here with you all, it slowly started to heal.
I know I may have looked like a brat, a kinda California girl,
but in my heart I've discovered that I really am a nice person, a special girl.
(Edited dialogue from a movie)
A new day has come, and so from on I am discovering a new me!
Day 0 - A new me is finally born in this varied world. Exploration begins now onwards. My bad bad girl days are almost over. Watch me play, watch me sing, watch me dance, watch me love, watch me laugh, meet the girl who took a new road to start afresh. Holla Amigos! The fun has just begin. Good luck!
Ila :)